Manager Concept to Consumer ORIGINALS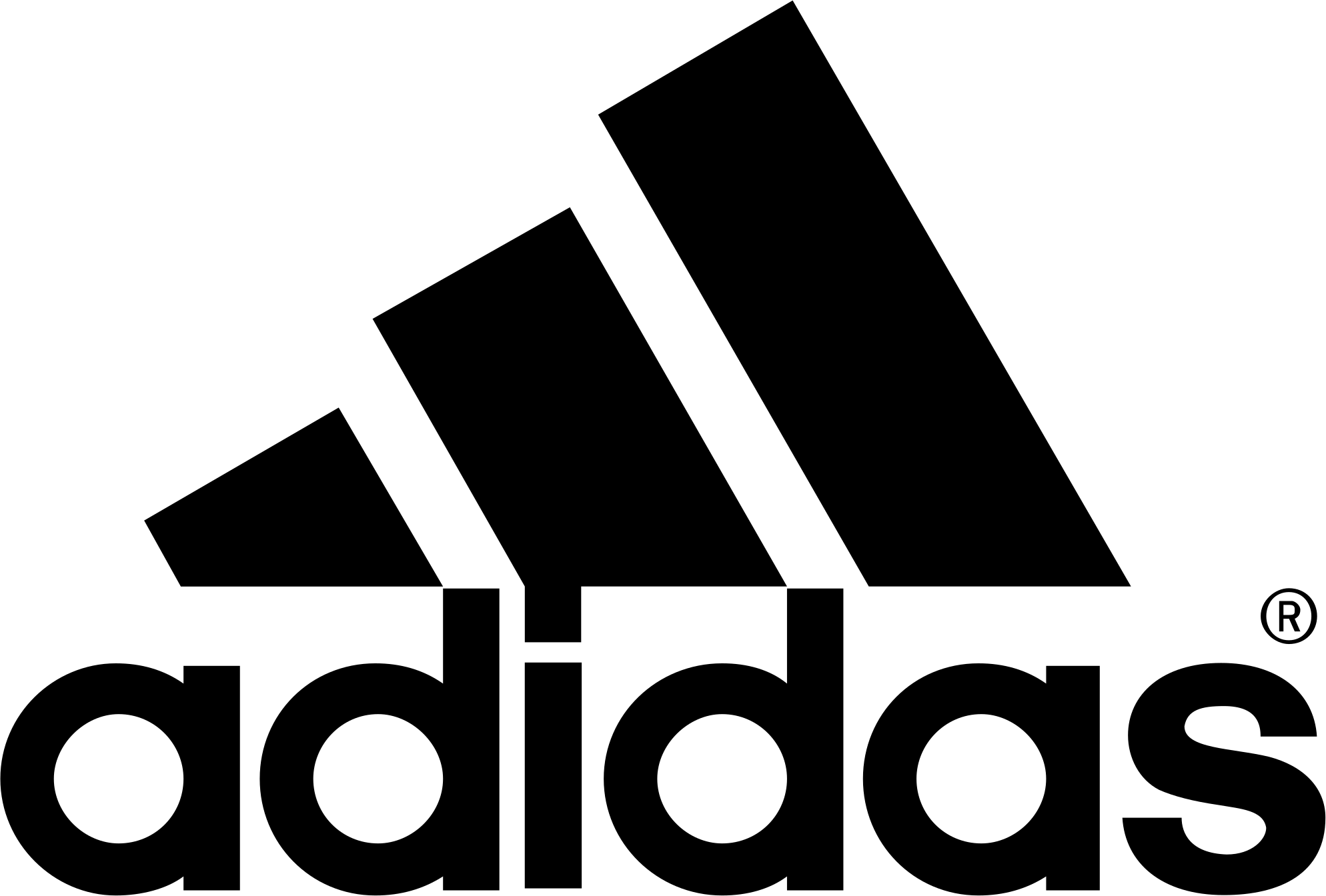 Adidas
Cairo


Permanent

Full-time
Purpose & Overall Relevance for the Organisation:
Define short-term and medium-term growth objectives, sustainably grow profitability and market share for the LENA Cluster in the Originals categories.
Deliver a locally relevant assortment plan for WHS focusing on key accounts and considering the consumer and channel requirements to enable the cluster to maximize growth ambitions for the assigned categories
Key Responsibilities:
Assist Cluster CTC lead for overall Cluster specified Categories business plans for adidas, Responsible for meeting all KPIs incl. efficiency, productivity, overlap, top line, margin and Cluster GIM Sign off process.
Drive a compelling range/concept selection for the cluster as a subset of the GCC/LENA range plan, giving seasonal and range architecture input, balancing both brand and commercial considerations, and supporting the overall business strategy of the WHS channels for the responsible categories.
Drive Cluster Range enhancements through assortment planning that reflects localization and differentiation in market place where needed for the responsible categories
Deliver profitability by category by managing pricing, margin efficiency and product category mix for the responsible categories
Coordinate and lead a complete GTM product proposition (by category) aligning with BA/Omni team on Marketing plan, communication tools, activation tools, sports marketing support etc and support the sell-in process to focus accounts
Support the GCC CTC team prior and during seasonal Sell in process following the Brand Leadership as the operating model.
Input and execute the local cluster sell-in's
Lead the collaboration with the KA teams to create the option plans and channel ranges per channel/segment tier for WWTW accounts for the responsible categories
Provide regular analysis of sell-through performance to the Originals category team and contribute to strategic planning based on the analysis.
Manage the SMU and injection pack process specific to the category for LENA region
Accountable for inputting into the overall seasonal IBP and contribute to category split for SBP.
Accountable for the forecast for the managed categories as part of the IBP process
SCM collaboration to ensure (speed, Phasing, ILS, PO-PROD MOQ topics are planned and actioned.
Key Relationships:
Cluster Sr. Director Marketing
EM Hub and EM CTC teams
Cluster SLT, Channel & Sales teams
Cluster SCM
Cluster MOPS, Brand Activation & Omni
Market CTC assortment team
Cluster Demand Planning team
GCC CTC team
KPIs:
Brand Health KPIS (Brand momentum, Net Promoter Score, Spontaneous purchase intent, etc.)
Net Sales and GIM% planned brand growth
Market Direct Brand Contribution vs Plan
WWTW account market sales v's forecast
Process KPIs (timing, % of shared services/tools, etc.)
Project KPIs (respect timing, qualitative contribution, etc.)
Market Sales vs Plan
Range size and efficiency (incl. overlap)
Knowledge, Skills and Abilities:
Extensive (5+ years) Marketing experience, with a distinct track record of success and high-level Merchandising and retail space management knowledge
Leading and managing a diverse team (incl. remote management)
Strong presentation/communications and influencing skills
Marketing budget management
Advanced user of MS Office suite of products
Experience in both market and above market organization preferred
Advanced knowledge of Ranging processes and systems
Strong analytical skills and attention to detail
Structured, organised and process orientated
Leadership
Role models behaviors to secure a high-performance culture through communication and collaboration
Initiate and develop relationships throughout the company and in the broader community.
Balance collaboration and independence to drive efficiency
Requisite Education and Experience / Minimum Qualifications:
University degree in Business and/or a minimum of 5-10 years equivalent professional experience, ideally in Sales and/or Marketing
Fluent in English
Jobs2web.com
Read More & Apply For This Job